☕️ Hi guys, I hope you're having a wonderful day!. here I am with a new WWW Wednesday (originally hosted by A Daily Rhythm, and revived by Taking on a World of Words, where I'll share with you the books that I've finished, my current and upcoming readings, and so chat a little about them ☕️
---
This meme tries to answer the following three questions:
 What are you currently reading?
What did you finish recently reading?
 What do you think you'll read next?
---
King's Cage (Red Queen #3) by Victoria Aveyard
---
The blurb belongs to Red Queen # 1 so you can read it freely (I didn't want to make you spoilers)
This is a world divided by blood-red or silver. The Reds are commoners, ruled by a Silver elite in possession of god-like superpowers. And to Mare Barrow, a seventeen-year-old Red girl from the poverty-stricken Stilts, it seems like nothing will ever change. That is until she finds herself working in the Silver Palace. Here, surrounded by the people she hates the most, Mare discovers that, despite her red blood, she possesses a deadly power of her own. One that threatens to destroy the balance of power. Fearful of Mare's potential, the Silvers hide her in plain view, declaring her a long-lost Silver princess, now engaged to a Silver prince. Despite knowing that one misstep would mean her death, Mare works silently to help the Red Guard, a militant resistance group, and bring down the Silver regime. But this is a world of betrayal and lies, and Mare has entered a dangerous dance – Reds against Silvers, prince against prince, and Mare against her own heart. 
| Goodreads |
---
I thought it's time for us to have a little talk about how my readings are going because if you don't follow me on Goodreads or on Twitter you probably don't know my thoughts so here I go. I'm currently reading this one, which is the third book in the Red Queen series, you know that I'm making this kind of series where I'll be reading popular old YA series during the year and this is the first one that was chosen to read.
I want to be brief but also give you an idea about what I think since I'll be making a complete post about all these books once I finish reading it.
Basically, I have that feeling that each book is a bit weaker than the previous one, with this luckily I feel that right now it's getting better and better towards the end, but it also has a weak beginning with a very descriptive plot for the most part, kind of too much for my taste. But for the most part, I think it's a faithful old YA series, you know? It has several cliches but personally doesn't prevent my enjoyment and teleports me when I read Shatter Me or Shadow and Bone for the first time and that makes me nostalgic, they're good feelings.
Something that amazes me about the author is her great talent for writing endings, so far I've loved each ending, they really took my breath away and has that ability of you want to read more and then want to immediately pick up the next book, which It's amazing and I think that's why I'm reading it so fast, I really want to know what will happen.
Also with this book, in particular, I really appreciate the unexpected turn that some characters have taken, which has given them much more depth and you know that I'm all for some good complex characters, so I liked that a lot, although I confess that in large part I'm here for the plot, it's interesting and I adore this type of plot where there are social class wars and "the chosen one" is still something I enjoy.
I'll talk a LOT more spoiler-free in my post and in my mini-reviews, I promise, I wanted to give you a general look, but in summary, I'm having a great time with these books, they may not be perfect for me but they're intense and give what they promise.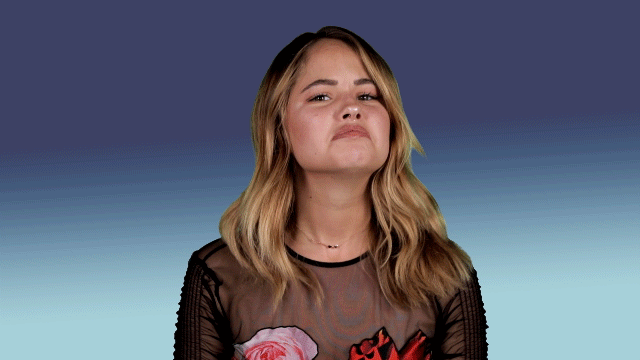 ---
Red Queen (Red Queen #1) & Glass Sword (Red Queen #2) by Victoria Aveyard
---
Well, of course, it will be all about Red Queen, I've been devoting myself fully to this series and as I've previously mentioned it, may not be a new favorite but it's a very entertaining series and very easy to read.
Red Queen so far is my favorite book I've read of the series, I think it's a very solid beginning with the typical plot where the main character is involved in a world she doesn't know and is dangerous and discovers that she's the chosen one and since there the plot begins to develop within a world where the color of your blood defines your life. I love the concept, the idea is very good and much can be done with it, but I'm also glad that the author has decided to give a different plot twist towards the ending so that the world can be expanded since we almost don't move in the first book so the world-building as such we will know more about during Glass Sword. It's also always fun to start a series, right? knowing the characters and the conflicts always make me feel excited, so obviously, it was a very fun start, there are many powers involved, a rare love quartet that I'll talk about more once I read all the books and a solid main character but with a personality of which I also have A LOT to say.
Glass Sword, I think suffers a lot from the second book syndrome, it didn't impact me much, improves a lot towards the ending, which I enjoy and love when there's a recruitment and we know new characters that will help the plot to move forward. I liked how certain events and characters were explored, but this is where I feel there's a lot of fill-ins and a too descriptive plot that makes the reading feel dense, you know? I also noticed the MC personality change quite a lot, which I found weird, but I'll not go into details, I'll leave everything juice for my main post. I think the weakest book could be this one because so far I'm enjoying more of King's Cage, but we'll see.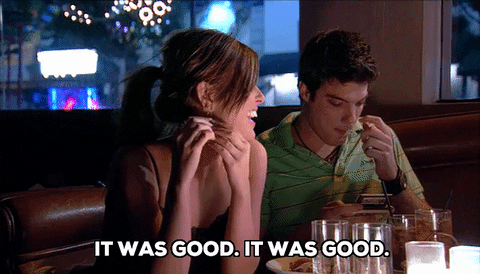 ---
War Storm (Red Queen #4) by Victoria Aveyard
| Goodreads |
---
I didn't want to include the synopsis because I don't want to spoil myself, that would be tragic lol. Of course and to no one surprise, I'll be continuing with the series, I'm super committed to finishing it this month, so it will be my priority, it has more than 600 pages so it's quite a big boy, but I'll do my best, the only thing that makes me sad is that I don't know if I can read Red White & Royal Blue, but I plan to read it anyway in February of not being able to this month because I've already included it in my TBRs for a thousand years and it's becoming repetitive and annoyed lol. So don't kill me, I'll read it just that I don't know when. I hope this ending is good *fingers crossed * and so can bring you my post talking about this series, which I don't know if it will be this month neither, maybe the next one to be more accurate but everything is happening guys, and I feel super excited about being doing this challenge, will finally take me to read series that otherwise, I would never have picked up, so I hope it's fun for you & I'm very sorry that this post is SO boring!!! lol, I really wanted to share with you what I was reading and basically, I'm reading ALL the same series, so I know that it's something repetitive, but hey, I love you and I love to share with you!.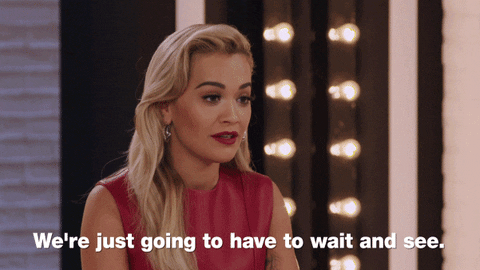 ---
---
Credits for the source of the original image HERE
I would love to know what are you currently reading and what your thoughts are?
☕️ Let me know EVERYTHING in the comments, you know that I love to know what you think ☕️